Located in the central business district and named for Georgia's first Royal Governor, John Reynolds, Reynold's Square was designed in 1733 and resides at Abercorn and St. Julian Streets. The monument in the center of the square is in honor of John Wesley, founder of Methodism and the Anglican minister of the colony of Georgia in 1736.
At one time the square was the home of the Filature for silk-making until the industry failed due to the humid climate. The Filature was later converted into a meeting house where a dance was given in honor of George Washington. As the Colonial Government center, Reynold's Square also held the House of Assembly where the first reading in Georgia of the Declaration of Independence was announced. Unfortunately, the building did not survive urban expansion and development.
Also of note, the Oliver Sturges House, located at 27 Abercorn Street, was home to one of the prominent planners in the Atlantic crossing of the Steamship SS Savannah, Oliver Sturges.
John Reynolds
Known as the least popular of the colonial-era governors, John Reynolds arrived in Savannah in 1754 and was a Captain in the British Royal Navy. His term lasted from 1754-1757.
Attractions on Reynolds Square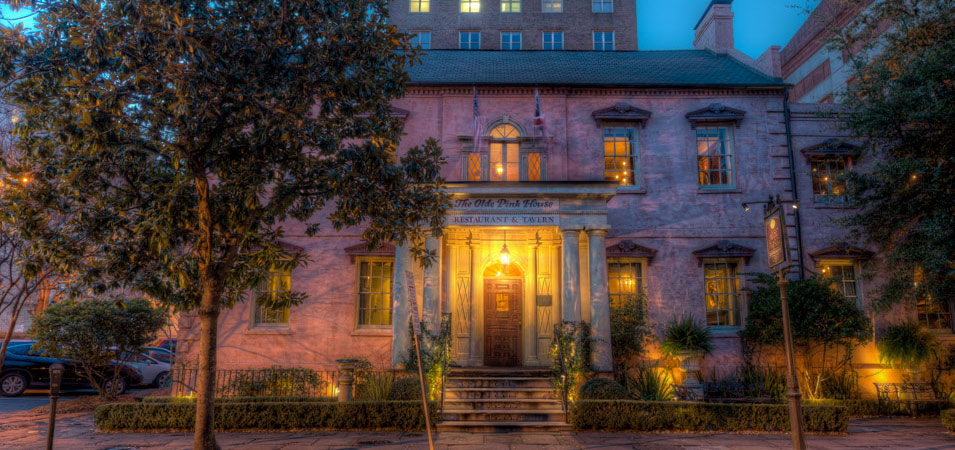 Savannah's Historic Restaurants
The Habersham House, or better known as The Olde Pink House, was built in the eighteenth century and is located at 23 Abercorn Street. Built in the Georgian style for one Mr. James Habersham Jr. in 1789, it is now a fine dining establishment. Originally set for demolition in the 1930s, it was saved by Alida Harper, restored, and she opened a successful tea room inside. Prior to Mrs. Harper's tea room, the Olde Pink House was home to the Habersham's, the Bolton's, Planter's Bank, and the First State Bank of Georgia.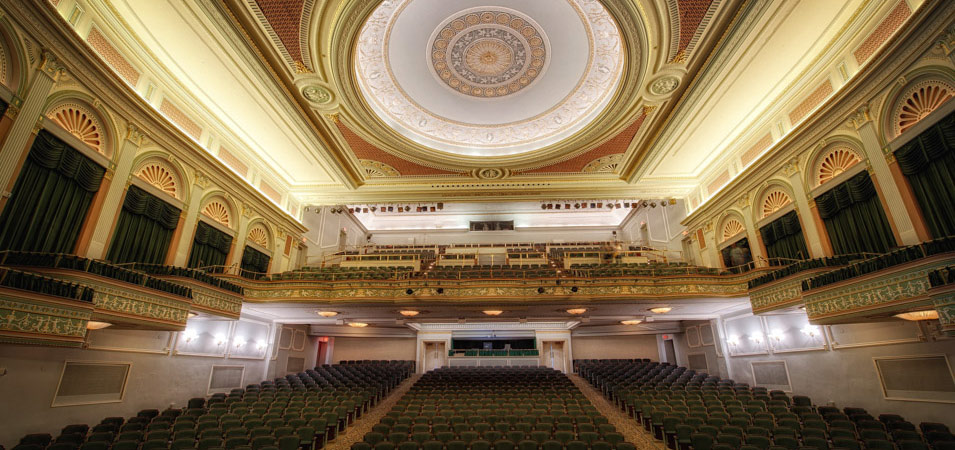 Built in 1921 for Colonel Arthur Lucas, the Lucas Theater was first designed for silent films and vaudeville shows, ultimately retrofitted for "talkies." By 1976, demolition was looming until an investor swooped in to restore it. It still stands as one of Savannah's finest romantic buildings in the heart of the city.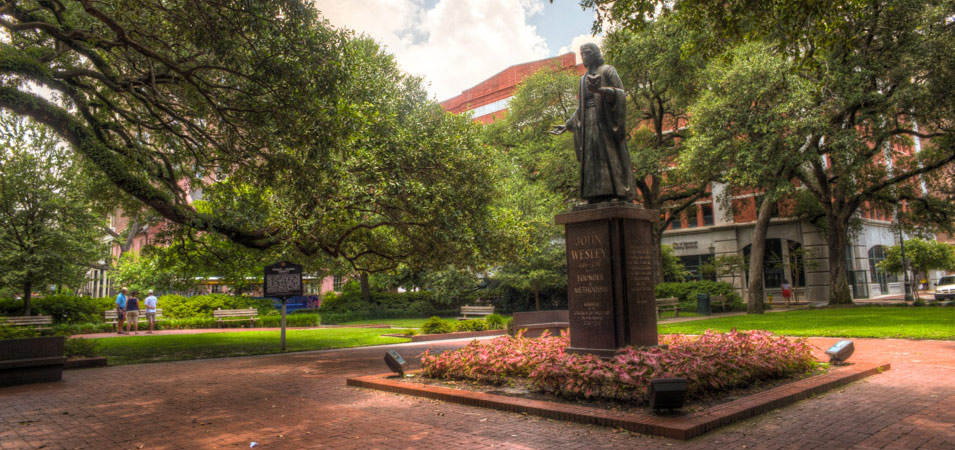 Reverend John Wesley is known as the author of Methodism and a founding rector of Savannah's Christ Church, as well as inventor of the first Sunday School. The statue at the center of Reynold's Square was erected in his honor in 1970 on the spot where his home is believed to have stood.
Reynolds Square today
Whether you're looking for a romantic evening out with your partner for dinner at the Olde Pink House and a show at Lucas Theater, eating ice cream at Leopold's or walking Reynold's Square, take a deep breath in and soak up the rich history contained at Abercorn and St. Julian streets.