Booking a Private/Group Tour with Gallivanter
Save 15% for Groups of 12 or more. We even offer payment options for larger groups.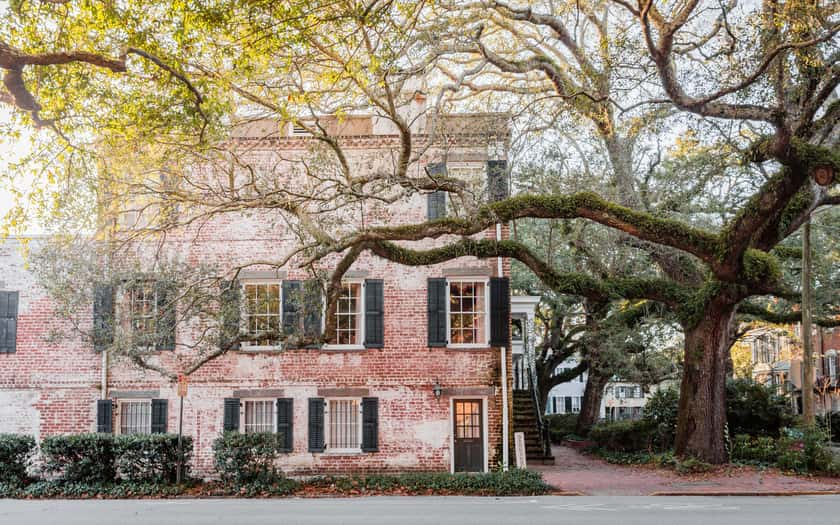 When booking a group tour, you can choose from any of the tours we feature on our website. We have no restrictions.


We specialize in large group tour bookings, making your experience enjoyable and as smooth as possible. We're experienced in running tours for up to 100 people.


Our historical tours are rated 5-stars, the highest rating possible, on websites like Google Local and TripAdvisor.


All of our tours are walking tours.


Additional tour times may be available.