The Lucas Theatre – A Look Inside
The Lucas Theatre, on Abercorn Street in Historic Savannah, is one of Savannah's iconic landmarks. Known for its well lit marquee, the Lucas Theatre attracts the attention of many visitors to the Historic District of Savannah.
The Lucas Theatre in Savannah was opened in December of 1921. The theatre was a joint project between Arthur Lucas and the architect of the Lucas Theatre, C.K. Howell. The Lucas Theatre's grand opening event was a showing of the movie Camille. The Lucas became a favorite venue for Savannah locals for catch a movie. Touring vaudeville acts also made sure to stop in Savannah and perform at the Lucas Theatre.
With its illuminated sign and impressive interior, the Lucas Theatre is certainly a place you want to visit on your next trip to Savannah. At night, the lights come on and you can easily see the Lucas from many blocks away. Most days the staff at the Lucas Theatre offers self-guided tours of the building for free. If you are looking for something cheap and interesting to do make sure you check out the historic Lucas Theatre.
Today, the Lucas Theatre is used to entertain the people of Savannah and tourists to our city. Movies are shown on in the Lucas Theatre from time to time. The movies shown there are usually a seasonal variety. Theatre companies and performing groups do shows at the Lucas Theatre. To know what will be playing at the Lucas while you are in Savannah just check out the schedule of events at the Lucas.
The Lucas Theatre also offer tours of the theatre on certain days. The dates and times for these tours can change from day to day. Your best bet is to check their website for the latest information or give them a call. The tour is free.
Visit the Lucas Theatre Online: Lucas Theatre in Savannah Ga
Phone for the Lucas Theatre: 912.525.5040
For tickets, call: 912.525.5050
Backstage at the Lucas Theatre
This area is backstage at the Lucas Theatre. This area is off-limits to tour groups so I thought you would all be interesting in seeing a little of the backstage area. There are all sorts of ropes and pulleys we could never make sense of along this wall. I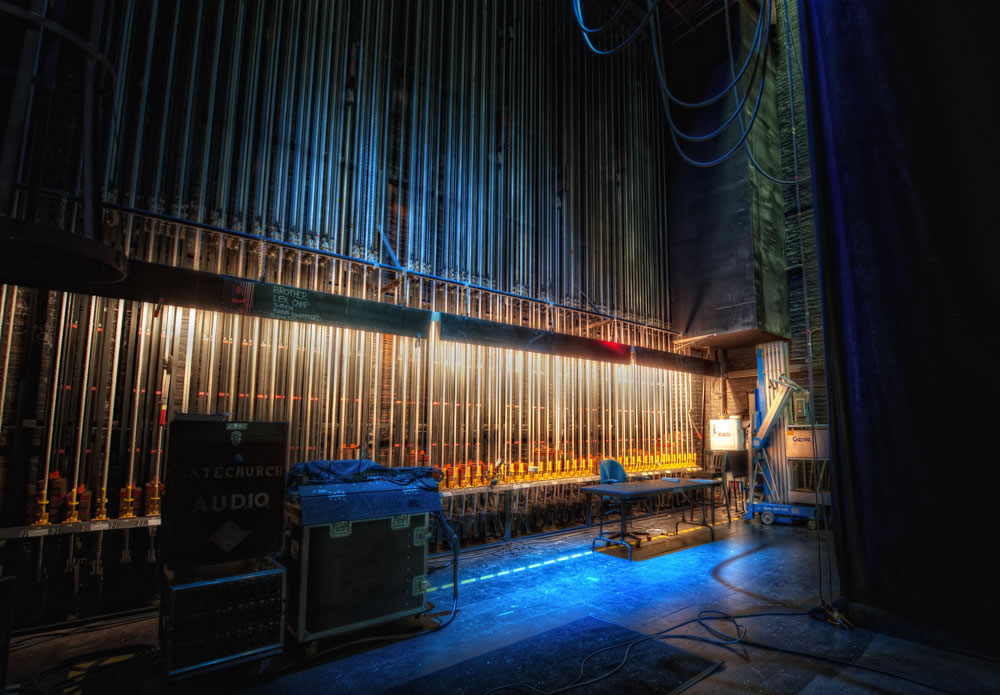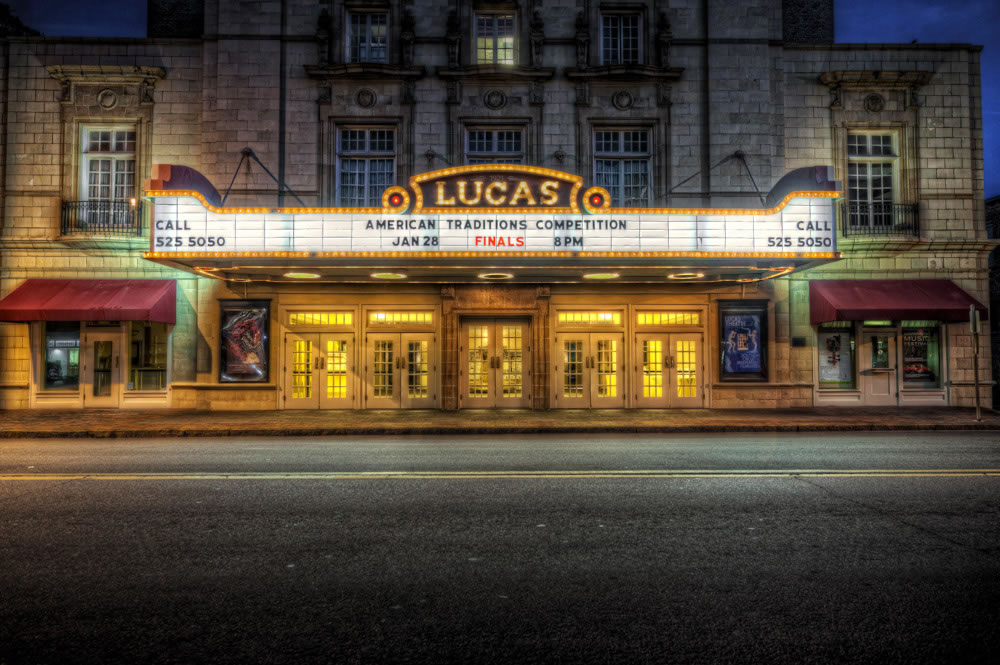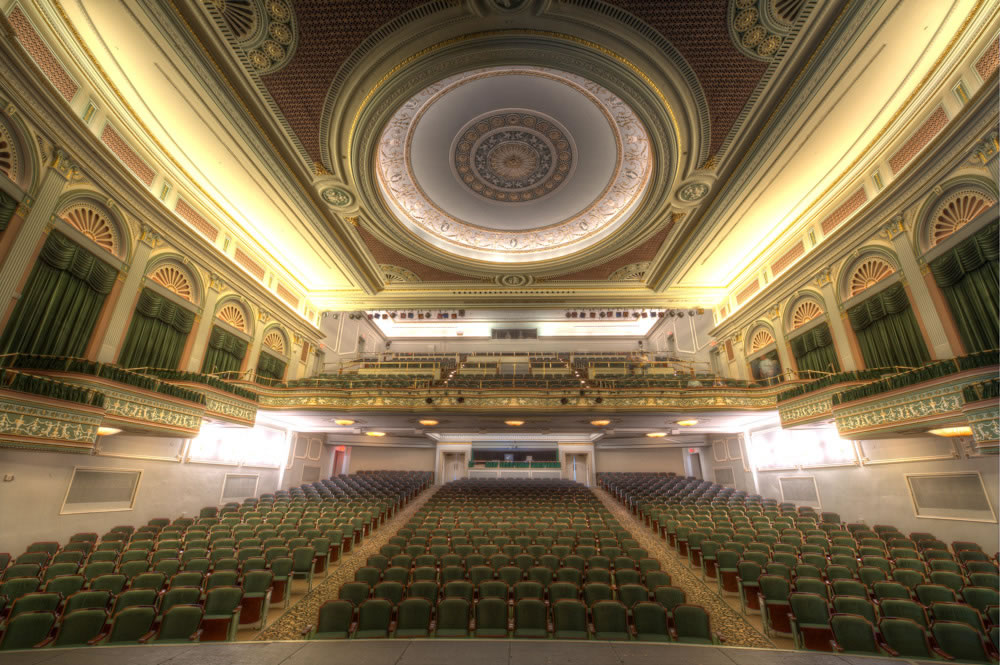 Where is the Lucas Theatre?